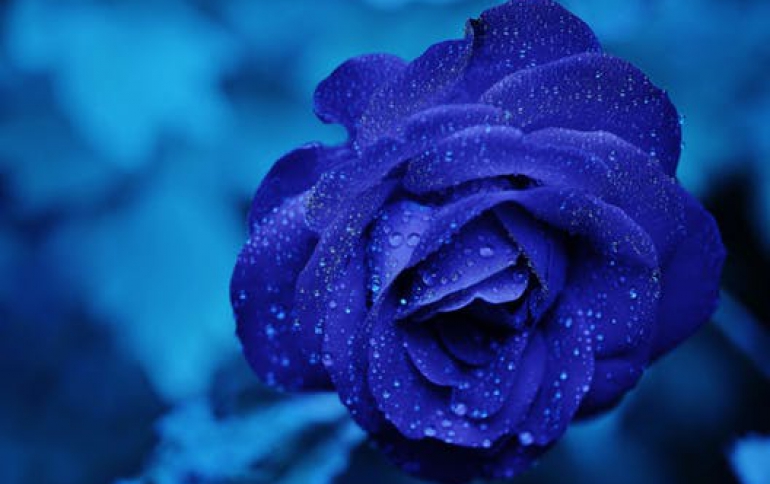 Sonic AuthorScript Licensed for Microsoft Windows XP Media Center Edition 2005
Sonic Solutions announced today that Sonic AuthorScript has been included in Microsoft Windows XP Media Center Edition 2005. With Media Center PCs, consumers get the best version of Windows ever for the home, offering the full capabilities of a Windows XP-based PC with exciting new experiences for music, digital photography, movies, and television. Sonic AuthorScript is integrated within Media Center Edition 2005, giving users the ability, for the first time, to easily burn their recorded TV shows, videos and photo slideshows to DVD-Videos directly from Media Center Edition.

Sonic and Microsoft entered into a multi-year licensing deal in January 2002 in which Microsoft licensed Sonic's DVD-Video authoring technology. Under that agreement, Sonic is providing core DVD technology and development expertise to Microsoft. This agreement between the two companies enables Microsoft to embed Sonic's AuthorScript formatting and burning engine in Windows Media Center Edition 2005 and includes AuthorScript modules for DVD-Video formatting and burning, DVD-Video slideshow creation and burning, DVD-ROM and CD-ROM data burning, and CD-Audio burning.

"Our collaboration with Sonic has delivered high-quality, integrated experiences for CD and DVD burning in Windows XP Media Center Edition 2005," said Kevin Unangst, director of Windows consumer marketing for Microsoft Corp. "We're very excited to offer the AuthorScript engine as part of the complete set of digital entertainment experiences offered by Windows XP Media Center Edition 2005."

"The ability to store TV programs and personal content on DVDs and CDs with just one click of the remote control is precisely the type of application that makes Media Center Edition the ideal consumer operating system," said Mary Sauer, senior vice-president of business development at Sonic Solutions. "It's a great honor to have been selected by Microsoft as a core technology provider for Media Center Edition 2005."

With the combination of easy-to-navigate menus, a remote control, and the built-in AuthorScript modules in Media Center Edition, it is now easier than ever for users to browse through their digital media -- TV shows, videos, music, photos -- and record them to disc. Through AuthorScript's Fit-to-DVD(TM) feature, in which AuthorScript automatically optimizes DVD video quality to perfectly fit the selected shows onto a disc, users can opt for any recording-quality setting in Media Center Edition without worrying whether or not their recorded shows will fit on a DVD.

AuthorScript also incorporates Sonic's SmartStyles(TM) technology, which replicates the same "look and feel" of the Media Center Edition user interface in the DVD-Video disc menus, giving users a consistent and familiar experience when they play the DVDs they create. AuthorScript also enhances the Windows Movie Maker feature of Windows XP Media Center Edition, enabling users to burn their edited videos to DVD directly from within Windows Movie Maker.