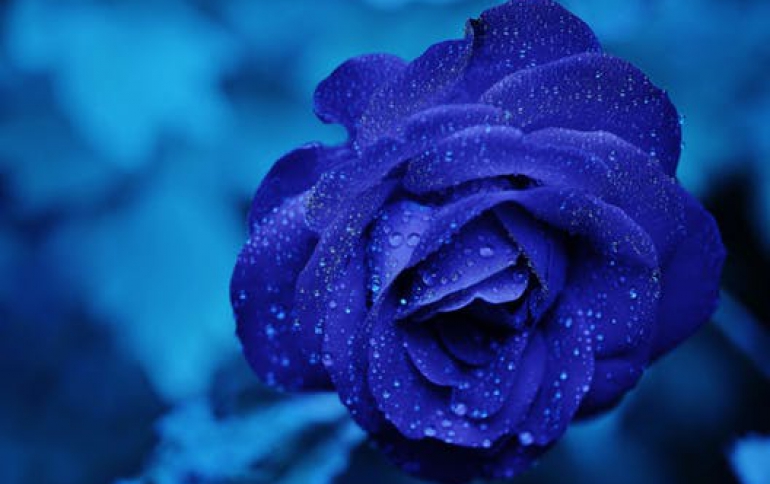 Toshiba and HP to Work Together On Cloud Computing Services
Toshiba on Thursday announced plans to work with HP on smart community technology and business opportunities globally. Toshiba and HP plan to work together to develop opportunities and capitalize on the work both companies are focused on in the areas of cloud, networking and intelligent infrastructures. The companies will tie up on cloud computing services to support public networks ranging from power, water and gas services to information technology systems.

"We believe that a synergistic convergence of Toshiba's rich expertise in social infrastructure applications and solutions with HP's advanced IT infrastructure, solutions and cloud services will open up ways to provide outstanding excellence in the ever-growing smart community business field," said Mr. Toshiharu Watanabe, Corporate Executive Vice President and General Manager of Smart Community Div., Toshiba Corporation.

"Powerful demographic changes are forcing organizations to find smarter ways to manage and deliver critical resources and services such as energy, healthcare, education and transportation," said Brian Cohen, Vice President, Enterprise Sales Strategy and Global Accounts, HP. "HP has developed and is researching technologies designed to fundamentally transform today's infrastructures to deliver secure, seamless, context-aware experiences for consumers, communities and businesses. Our collaboration with Toshiba is intended to support our growth in delivering these solutions."