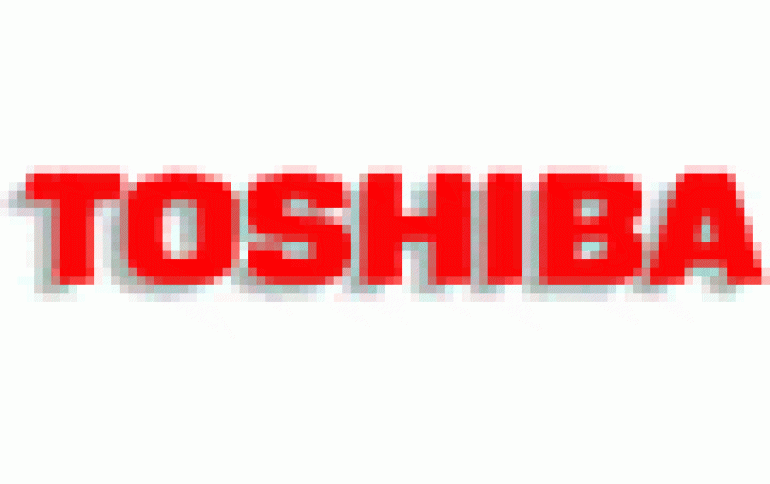 Toshiba's New Ubiquitous Viewer Software Gives Anytime Access to PCs from Mobile Phones
Toshiba Corporation today announced the world's first software supporting remote operation of a personal computer from a mobile phone.
Ubiquitous Viewer provides access to any Windows-OS-based home or office computer and allows users to open productivity software, such as the MS Office suite, and to read and modify files. Ubiquitous Viewer also supports access to PC-based e-mail, internet browser and other PC applications, providing users with groundbreaking access to PC-based resources at any time, wherever they are.
Developed in collaboration with service and content providers, Ubiquitous Viewer is a breakthrough software innovation that bridges the gap between mobile phones and PCs. It offers users real-time PC access at all times, whether they are sitting in a park or traveling on a train, and marks a major step toward an age of ubiquitous connectivity, when people will have total freedom in choosing where, when and how they access computers and networked resources.
In developing Ubiquitous Viewer, Toshiba developed a mobile phone menu to facilitate remote access and use of the PC, and applied advanced data compression technology to support rapid transfer of vast amounts of information between the PC and mobile phone. Secure data transfers are achieved by secure socket layer (SSL) encryption and by use of a one-time password for opening the link between the mobile phone and PC.
Ubiquitous Viewer will debut in CDMA1X mobile phones from KDDI's au, and Toshiba plans to extend application to other carriers in the near future, in Japan and overseas. Subscribers of au will be able to access the service by the end of March 2005. The move to offer flat rate fee for mobile phone services, now available for 3G phone services by KDDI and NTT DoCoMo, is expected to boost the sales of Ubiquitous Viewer, as mobile phone service subscribers will have access to unlimited packet service and higher bandwidth.