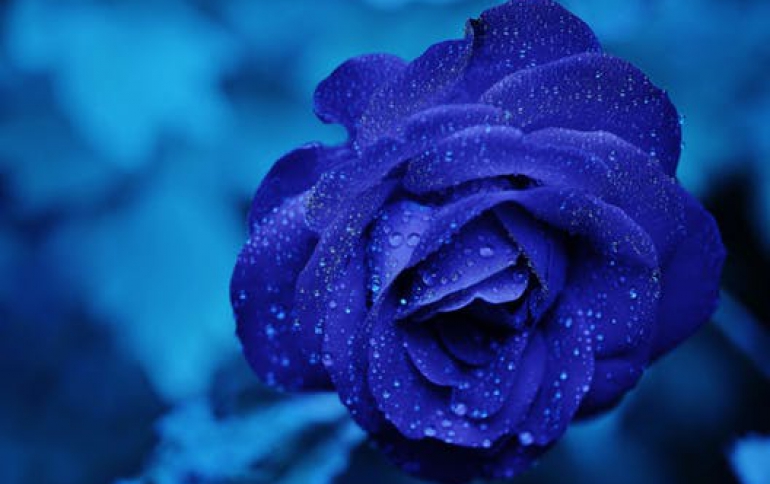 WorldWide Exclusive News: Plextor ships ML recorder!
Plextor will present at December or early next year a ML (Multi-Level) recorder with the codename
"PX-ML3630"
. The codename includes 2 letters which must take your attention: "ML". The complete ID string would be "PLEXTOR CD-R PX-ML3630". With the 36x ML writing speed, you would archieve 2GB of data at 6.4minutes! The new technology introduces eight different sizes of recording marks and makes a reflection coefficient variable according to each size so as to store three bits in each mark. So in general you can achieve ML writing/re-writing speeds three (X3) times higher than using a normal CD-R/W recorder.
An interesting addition would be the compatibility of ML recorders with DVD format if the posted Calimetrics
specs
are correct. Anyway it would be nice to see a Plextor DVD-ROM drive sometime. Don't you agree? ;-)
Plextor PX-ML3630 product *possible* features:
- 12x writing, 10x re-writing and 32x reading (CD format)
- 36x writing, 30x re-writing and 32X reading (ML format)
- ATAPI/FireWire (IEEE 1394) interface(s)
- 4MB buffer
- Supports BURN-Proof
- Supports 12cm (2GB), 8cm (650Mb) and 6cm(?) (200mb) ML-R/RW media
- Supported reading formats: CD, CD-R, CDR-W, ML-ROM, ML-R, ML-RW, DVDROM(???), DVD movies(???)
- Supported writing formats: CD-R, CD-RW, ML-R, ML-RW
- Transfer rate 27 Mbits/sec (using 8x spindle rate base)
- Laser Diode: 780 nm
- Objective Lens: 0.50 NA
- Min length Mark: 600 nm
- Data bit Length: 0.24 um
- Track Pitch: 1.6 um
In addition to TDK and Calimetrics, members of the ML alliance include: Sanyo Semiconductor, a leading manufacturer of controller chipsets used by many CD-RW drive manufacturers; Mitsubishi Chemical Corporation, sold under the Verbatim and Mitsubishi brands; and Plextor. Yamaha and Sanyo Electric Co. will join the ML alliance in near future.
TDK describes ML format as "...not a replacement for recordable DVD drives. The ML format is a bridge to the era of recordable DVD. For the next several years, however, there will be a tremendous demand in the market for a format that extends and enhances CD storage, speed and value. MultiLevel Recording technology can be transferred to the DVD platform, where it will offer similar gains in recording capacity and write speed.
A 2Gbyte 120mm ML disc has a transfer rate of 5.4 Mbyte per second. ML could be used in a megapixel camera with an built-in 80mm ML disc drive, that records around 660 high-quality images on a 650 Mbyte ML disc. Or an MP3/CD player, which could deliver about four hours of music on a 60mm ML disc (approx. 200 Mbyte). A typical handheld video recorder could put approximately 3 hours of high-quality MPEG-4 video on the 650 Mbyte of a 80mm ML CD-R..." NULL