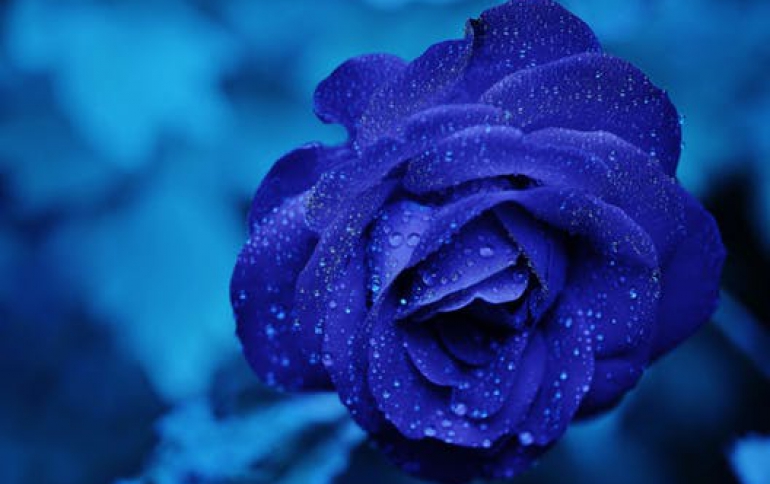 Adaptec teams with Sonic producing new MyDVD Media Suite
Adaptec, Inc. (Nasdaq: ADPT - News) today announced the availability of MyDVD Media Suite software that enables home computer users with a DVD or CD burner to create and play professional-quality DVDs and CDs containing movies, home videos, digital photo albums, music and backups of important documents. "Millions of users worldwide have enjoyed creating CDs with their favorite music or to store and share multimedia documents," explains Jeff Loebbaka, vice president and general manager of Adaptec's Desktop Solutions Group. "With Adaptec's MyDVD Media Suite, we're taking that to the next level, enabling users to create DVDs and CDs containing music, movies and multimedia -- all in a simple-to-use software package."

Adaptec, a leading supplier of desktop PC solutions for connectivity, storage and multimedia, is teaming with Sonic Solutions (Nasdaq: SNIC - News), the world's leading provider of solutions for DVD creation, to deliver MyDVD Media Suite. The new product leverages Sonic's leadership in bringing the latest DVD-creation technology to top Hollywood movie studios and consumers alike.

"The DVD is the fastest-adopted consumer electronics product in history," Loebbaka continued. "With rapidly increasing acceptance, DVD recorders are expected to replace CD recorders as the standard media storage device for PCs. Adaptec and Sonic are making it as easy to create multimedia DVDs as it has been to create music CDs on a personal computer."

Media Suite makes it easy for consumers to:
- Create Hollywood-style Home Movie DVDs - Users can easily burn favorite home movies and videos on DVDs. Sonic technology is used to create more than 90 percent of the Hollywood DVDs available today.
- Create High-quality Music CDs - The new MyDVD Media Suite makes it easy to create music CDs at home.
- Edit Movies and Add Special Effects - MyDVD Media Suite includes easy-to-use video editing software so users can add titles, chapter points, special effects, transitions and other effects to their DVDs.
- Use DVDs and CDs for Backup - Users can burn backups to protect important documents and multimedia, ensuring greater information protection with long-lasting DVD or CD media.
- View and Share Video and Digital Pictures Easily - MyDVD Media Suite includes Sonic CinePlayer(TM) DVD-player software, enabling the highest-quality video playback on home PCs through a simple user interface.
- Create Digital Photo Albums - Media Suite users can create personal slide shows with transitions, music and special effects and make multiple copies to share with friends and family -- an increasingly popular option as digital cameras become the new standard in home photography.
- Create Labels Quickly and Conveniently - With just a few mouse clicks, users can design and generate DVD and CD labels using images included with the software or users' own artwork.

It is the responsibility of users of MyDVD Media Suite to use the product responsibly and to make certain that they have the necessary permissions to copy, share or distribute any audio or visual content from third parties who may own copyrights in such materials.

Pricing & Availability

Adaptec's MyDVD Media Suite is available now at a retail price of $99.99 and can be purchased at major retail outlets including Circuit City, Fry's Electronics, MicroCenter and online at www.adaptec.com.