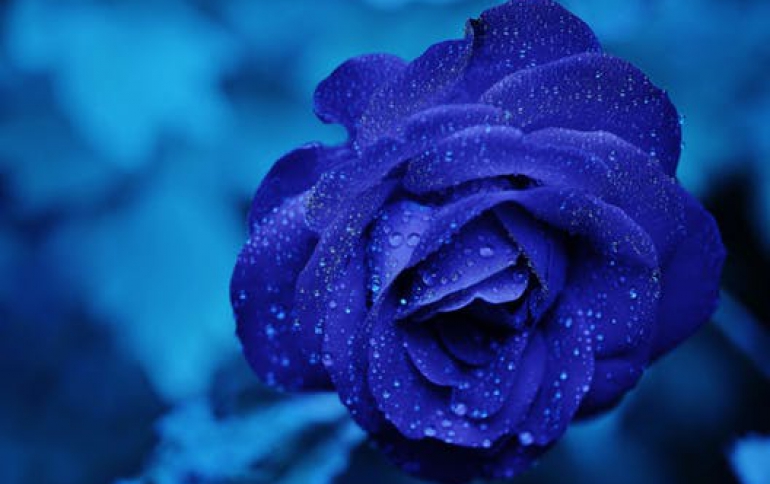 CES2014: Toshiba Introduces 4K Laptops
While CES 2013 brought an onslaught of high-end 4K TV product announcements, for 2014 things will get very interesting with 4K becoming much more mainstream. Today Toshiba has made 4K display technology more accessible to mobile professionals and enthusiasts by announcing two new Windows 8.1 laptops that feature integrated 15.6" 4K Ultra-HD displays.
Designed for professionals working with graphically-intensive applications, the Tecra W50 is a thin and light 15"-class mobile workstation. With integrated NVIDIA Quadro professional graphics, this mobile workstation is optimized to work with apps like SolidWorks and AutoCAD.
Here's some specs for the Tecra W50:
- Processor: 4th generation Intel Core
- GPU: NVIDIA Quadro K2100M with 2GB dedicated memory
- 15.6" 4K Ultra-HD display (3840 x 2160), 282 PPI, color calibrated
The Toshiba Satellite P50t will feature a screen with the same size and resolution as the Tecra W50, but will also integrate touch functionality and run on Windows 8.1. The 4K Ultra-HD screen that's available with the Satellite P50t will also feature edge-to-edge glass. The Satellite P50t will also be available mid-2014.
Toshiba also today introduced its first Chromebook. Priced at just $279.99 MSRP, the Toshiba Chromebook will be available for purchase from US retailers beginning in February.
The Toshiba Chromebook features a 13.3-inch diagonal HD TruBrite display with a native 1366 x 768 screen resolution. It comes with a full-size Chrome-optimized keyboard and a touchpad. It is weighing 3.3 pounds and features a 0.8-inch profile. A Haswell-based Intel Celeron processor plus 2 GB of RAM and a 16 GB solid state drive deliver performance, ultra-fast start up time and a long battery life of up to nine hours. An everyday cloud companion, the device is equipped with 100GB Google Drive storage out of the box. This Chromebook is also equipped with two USB 3.0 ports, a full-size HDMI port, security lock slot and a memory card reader, plus Bluetooth 4.0 and dual-band 802.11 a/b/g/n Wi-Fi.
Toshiba also upgraded its premium KIRAbook Ultrabook with 4th generation Intel Core "Haswell" processors, delivering faster performance, better graphics and a longer battery life rating up to nine hours.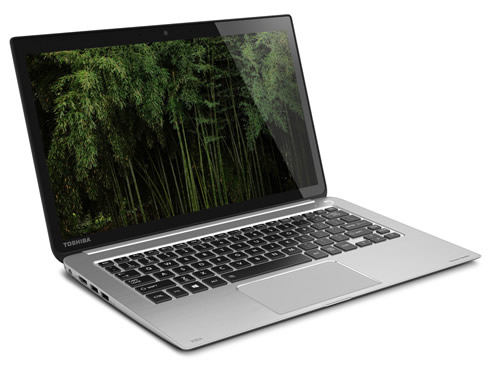 KIRAbook's 13.3-inch diagonal ultra-high resolution, factory color-calibrated PixelPure display offers a resolution of 2560x1440. It is also equipped with Harman Kardon stereo speakers that have undergone further audio processing by DTS
KIRAbook weighs 2.6 pounds and sports a profile of 0.7 inches. Under the hood there is also a 256 GB solid state drive and 8 GB of 1600 MHz memory.
The new KIRAbook will be available for purchase in mid-February 2014 at Amazon.com, BestBuy.com, Microsoft Store, B&H and Adorama, and direct from Toshiba starting at $1,499.99 MSRP.