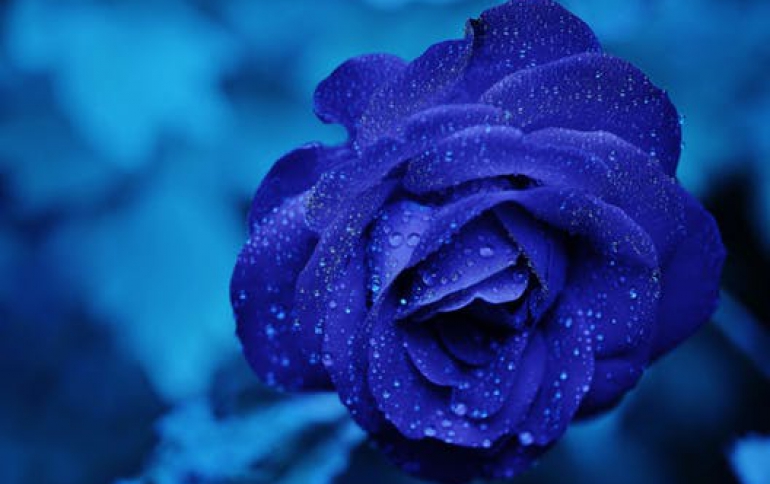 Cirrus Logic USB-DVR 3.0 converts analog and digital Video into MPEG-2 video for instant DVD burning
Cirrus Logic has unveiled its USB-DVR 3.0 reference design that allows products to create real-time, DVD-ready compressed digital video from both analog and digital video sources, such as VCRs and analog and digital camcorders. This reference design provides OEMs a high-quality, cost-reduced hardware/software platform which, when connected via USB to a PC, enables digital recording, editing and archiving of personal audio and video content that's ready to be burned to a DVD disc using the PC's DVD recorder drive.

With its digital video input support, the USB-DVR 3.0 reference design allows consumers to convert both analog and digital video content into high-quality MPEG-2-based compressed digital video. Previously, support for digital video input mandated the use of a daughter card, which required both larger product designs and higher costs. By integrating the digital video input onto a single card, Cirrus Logic's USB-DVR 3.0 reference design allows for smaller product designs and reduced costs.

Because it operates in PC-peripheral products, the USB-DVR 3.0 reference design renders high-quality, compressed digital video and audio without monopolizing the bulk of the PC's processing power. Comparatively, encoding video on a PC is a much longer process which often causes video/audio synchronization problems and places heavy demands on the processor's ability to perform other functions.

Cirrus Logic's USB-DVR 3.0 reference design converts analog and uncompressed digital video into MPEG-2-based digital video in real time with very limited PC processing power. Performing the real-time encoding is Cirrus Logic's workhorse CS92688 MPEG encoder. Cirrus Logic's analog converter ICs, the CS4245 audio codec or CS5345 analog-to-digital converter are also featured in the reference design, as well as Direct Show 9 driver software, which makes it easier for third-party software developers to create support features for USB-DVR products.

Cirrus Logic's USB-DVR customers include market leaders such as ADS Technologies and Pinnacle Systems, with their popular DVDXpress and Studio Moviebox USB Version 9 products, respectively.

The USB-DVR 3.0 reference design is priced at $16.00 in quantities of 100,000.