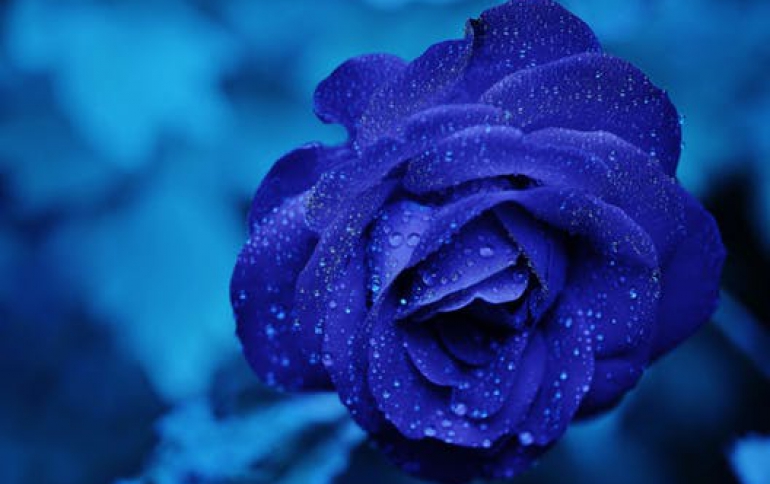 DivXNetworks partners with Plextor to release new DivX Certified hardware video encoder
DivXNetworks and Plextor® Corp.today announced a partnership to enable consumers to easily encode and edit high-quality video content. The two companies also announced that the Plextor ConvertX(TM) Digital Video Converter is the first official DivX Certified(TM) hardware encoding and editing device to hit the market. ConvertX allows users to convert video from a wide variety of sources to high-quality DivX video in real time using a Windows-based PC. The hardware device is used for consumer and business video applications. The ConvertX Model PX-M402U is available today for $159 at www.divx.com/hardware.

The new ConvertX device also allows users to easily edit DivX video content, making it faster and easier for users to cut unwanted scenes and add titles, transitions and special effects. Thanks to the compression ratio of DivX video, ConvertX users can store up to 2 hours of high-quality video on a single CD or 10 hours of high-quality video on a single recordable DVD.

With the launch of the DivX Certified Program for encoding devices, DivXNetworks includes a full DivX software development kit, rigorous certification testing, and marketing and sales support focused on helping third party development and OEM partners create DivX Certified hardware encoding solutions. For more information on the Plextor ConvertX device, visit www.plextor.com.