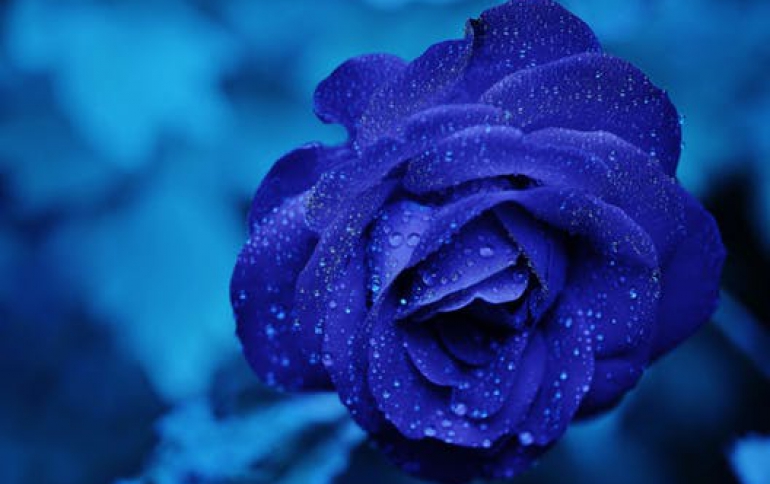 Nero Digital to include AVC/H264 and MPEG-4 parametric Audio Coding
Ahead Software have announced an upgrade to its renowned Nero Digital, taking AVC (Advanced Video Coding/H264) and AAC (Advanced Audio Coding) and to a level of performance not previously seen in any MPEG-4 audio and video compression technology. Nero Digital Video will also be significantly enhanced with the addition of AVC/H264. In recent proven tests by the MPEG Organisation, MPEG-4 Advanced Video Coding significantly outperformed the coding efficiency of previous standards including MPEG-2 and MPEG-4 Simple and Advanced Profile. Achieving bit rates of up to 4 times greater in terms of equivalent perceptual video quality is seen as a major step towards AVC becoming the next generation video standard.

Parametric Audio Coding contains a highly efficient tool to code the stereo image enabling Parametric Stereo AAC to be combined in a backwards compatible fashion with High Efficiency AAC for usage in the low bit-rate range. This can offer an increase of up to 33% in coding gain over HE-AAC permitting very high quality audio compression at the lowest bit rates.

Ahead AAC developers have created special optimizations to the existing Nero Digital HE AAC core codec that includes down sampled HE AAC mode that will provide higher quality playback for devices not supporting HE AAC but supporting LC AAC. Likewise for devices that have HE AAC integration, there will be a big improvement in the overall quality of playback.

For the first time, bit rates as low as 24kbps will be realised at a quality level surpassing HE AAC at 32kbps in many cases. Therefore in the future, using Nero applications such as Recode, full high quality transcoding to Parametric Audio Coding will be possible at the lowest of bit rates.