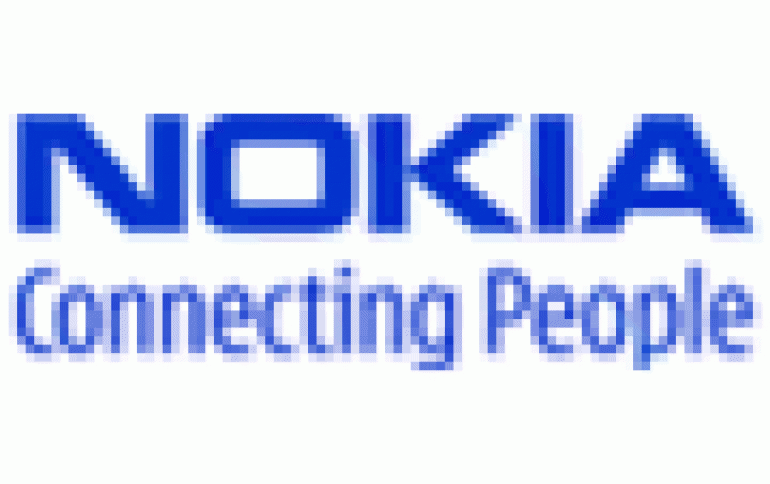 Nokia Launches new Cheap Phones in China
The world's largest handset maker Nokia launched three new phone models on Thursday, unveiling the handsets in China as it targets new clients in fast-growing emerging markets. Finnish Nokia and its rivals like Motorola are looking for growth in markets like China, India, Russia and Brazil as most consumers in Europe and the United States already have mobile phones.

Nokia expects the world to have 3 billion mobile subscribers in 2008, compared with just more than 2 billion now.

"As around 80 percent of this growth will come from new growth markets, the importance of these markets will continue to increase," it said in a statement, adding it expects the Asia-Pacific region and China to account for 50 percent of the next billion subscribers.

All three new models, the Nokia 1112, 2310 and 2610, are expected to hit shops in the April-June quarter.

Soren Petersen, head of emerging markets operations at Nokia's Mobile Phones unit, said he expects the new 1112 model -- which is likely to retail for 45 euros ($54), excluding subsidies and taxes -- to be the top seller of the three.

The new 2610, which can receive emails, is expected to retail for 75 euros without subsidies and taxes. The 2310, which has an FM radio, would be about 65 euros.