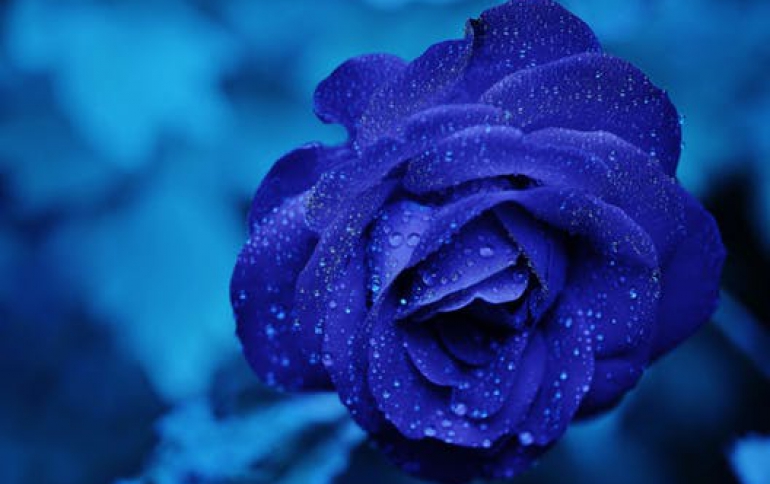 Rimage Says It Expects To Benefit From New Standards For Consumer Imaging
Rimage said it expects to be a primary beneficiary of the new set of open standards for the consumer imaging and electronics industry now under development by Kodak, Fuji and Konica Minolta. In a recent joint announcement, the three companies said they have formed the Picture Archiving and Sharing Standard (PASS) group to "enable digital file compatibility with future playback devices, preserving the satisfying 'photo experience' that consumers have enjoyed for decades." They further stated that just as today's consumer can get nearly any brand of film processed at any location, the PASS group wants to ensure that digital images can be easily stored, organized, printed, and retrieved from any digital device or storage medium in the future.

Bernard P. Aldrich, president and chief executive officer, commented, "As the acknowledged leaders of the consumer photo industry, Kodak, Fujifilm and Konica Minolta are clearly indicating that digital photography, including having pictures published on CDs or DVDs, represents the long-term future of the photo marketplace. Due to steadily declining sales of conventional film, these market leaders, along with the national retailers that process film, are striving to make digitized images the new standard in the consumer photo world."

Aldrich continued, "We believe the announcement of the PASS group will further stimulate the growth of the digital photography market, and as the world's leading provider of CD/DVD publishing systems to the photo industry, Rimage is uniquely positioned to capitalize upon this digital revolution. We have long been the primary worldwide provider of CD/DVD publishers to wholesale photo finishing labs. Moreover, the establishment of a standard for the storage of not only still, but also moving images, will further open the market for DVDs. This is important since it will expand demand beyond the computer world into the broader world of consumer electronics. Just as important for Rimage, it is estimated that over 100,000 one-hour photo processing labs in retail stores worldwide are expected to convert to digital output within the next few years. Our CD/DVD publishing systems are now integrated into the digital mini lab photo finishing equipment of every major OEM, and a large national retailer is continuing to field test our systems in selected stores around the country. Reflecting these developments, we fully expect that digital photography will be one of Rimage's primary growth drivers over the next few years."