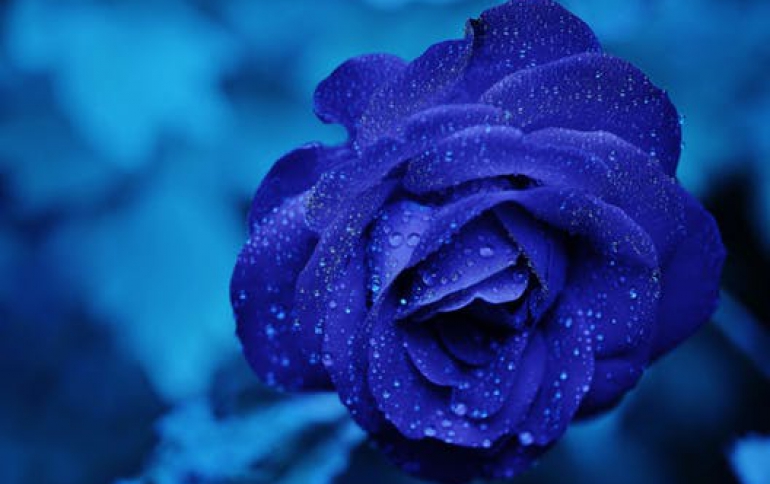 Sharp to buy Toshiba's PC Business
Sharp confirmed it will buy Toshiba's personal computer business and will issue $1.8 billion in new shares to buy back preferred stock from banks.
The acquisition of the PC business for $36 million marks a return by Sharp to a market it quit eight years ago.
The Osaka-based electronics maker will be able to use the scale of parent Foxconn, the world's biggest contract manufacturer, to produce PCs more cheaply.
Sharp said it will take an 80.1 percent stake in Toshiba's PC unit on Oct. 1, and will retain its Dynabook brand. The company said it was buying back the preferred shares, which were issued to banks in a return for a financial bailout, to reduce high interest payments.
Sharp was once known as a major supplier of high-end TVs and smartphone displays but struggled to compete with Asian rivals before it was bought by Foxconn.
It is now seeking to get back the license of the Sharp brand for TVs in North America it previously sold to China's Hisense Group.
Toshiba sold its television business to Hisense and its white-goods business to China's Midea Group as it scrambled for funds to cover billions of dollars in liabilities arising from now-bankrupt U.S. nuclear unit Westinghouse.