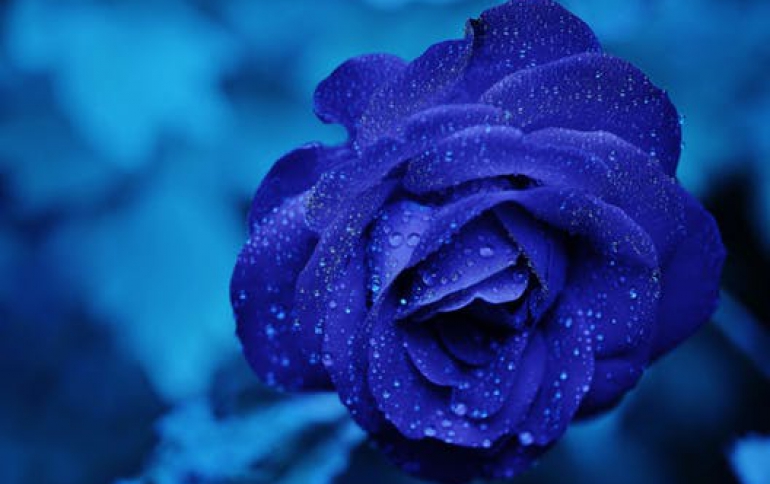 Sonic introduces AuthorScript CE
Sonic Solutions introduced AuthorScript® CE, a DVD formatting, recording and disc re-editing solution for consumer electronics (CE) manufacturers of set-top DVD recorders. AuthorScript CE is based on Sonic AuthorScript PC, the DVD formatting engine most widely used by professionals creating Hollywood movies as well as by consumers publishing home movies on DVD. The first products incorporating AuthorScript CE are expected to enter the market in early 2003. Introduced just five years ago, set-top DVD players have enjoyed explosive growth with worldwide shipments expected to exceed 70 million units in 2002 and 100 million units in 2003. The first set-top DVD recorders were introduced in 2000, and they are expected to rapidly replace VHS recorders.

"The demand for DVD recording will grow exponentially, building on the unprecedented rate of consumer adoption of DVD players. We believe that by 2005 most DVD set-top players will include a record button," said Bob Doris, president and CEO of Sonic. "With AuthorScript CE, Sonic is leveraging its significant DVD expertise beyond the PC arena into the set-top space, delivering consumer electronics manufacturers a solution that allows them to bring new DVD recording products to market more quickly and with more features, flexibility, and compatibility."

Sonic AuthorScript CE is based on AuthorScript PC, the world's leading DVD-Video formatting and recording technology, which has been licensed by companies including Adobe, Avid, InterVideo, Microsoft, and Sony; it is also the technology underlying Sonic's DVD applications including MyDVD® and DVDit! (R) which are bundled by major OEMs such as Adaptec, Compaq, Dell, Hewlett-Packard, NEC, Panasonic, Philips, Pioneer, Sharp, Sony, TDK and others.

Sonic AuthorScript CE includes all the advantages that have made Sonic's DVD engine the dominant solution for DVD recording and authoring on the PC: the highest playback compatibility, comprehensive support for DVD-Video and DVD-VR recording and editing, DVD+RW video recording (+VR), and OpenDVD(TM) for reading and re-editing recorded discs. AuthorScript CE supports all popular DVD devices, including DVD-R, DVD-RW, DVD+R, DVD+RW and DVD-RAM, as well as CD-R and CD-RW.

AuthorScript CE will be available in two versions:

AuthorScript CE-PVR -- for advanced recorders incorporating a hard disk drive and running a Windows or Linux operating system.

AuthorScript CE-PVR will enable consumers to record DVDs in real-time as well as perform advanced DVD authoring functionality.

AuthorScript CE-Embedded -- for low-cost set-top DVD recorders based on embedded processors.

"Sonic is the first to bridge the PC and consumer electronics worlds for DVD recording," said Jim Taylor, general manager of Sonic's Advanced Technology Group. "With AuthorScript CE, manufacturers can deliver the power and flexibility of the PC with the elegance and simplicity necessary to bring DVD creation into every family room."