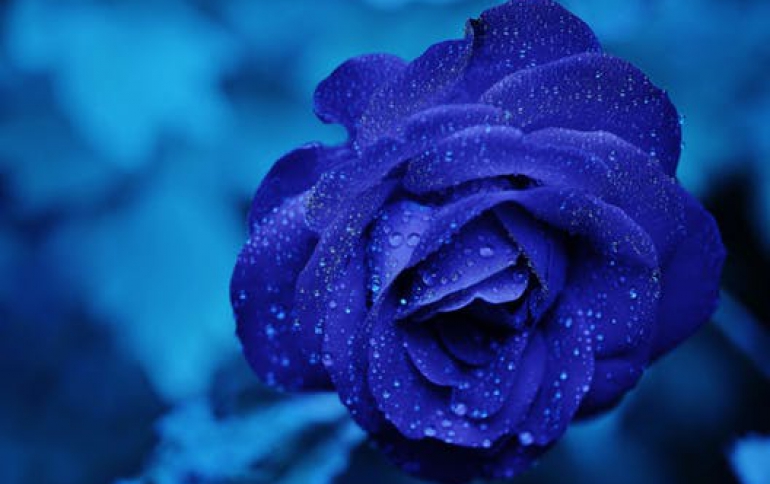 Sonic Scenarist to Support Warner Bros Total Hi Def Disc
Sonic today announced its Scenarist Workgroup authoring systems for HD DVD and Blu-ray Disc will support Warner Bros. Total Hi Def disc through a new product called THDassign. With Sonic THDassign, facilities and content providers will be able to combine finished high-definition projects created in Scenarist HD DVD and Scenarist Blu-ray Disc authoring systems for release on the Total Hi Def disc, which plays the HD DVD format on one side and the Blu-ray Disc format on the other. THDassign is expected to be available as a separate add-on for Scenarist systems in February 2007.

THDassign works by providing essential meta-data and volume tagging information for the CMF outputs from both Scenarist HD DVD and Scenarist BD authoring systems. This information is essential to maintaining volume integrity when combining the format layers in a Total Hi Def disc. Scenarist is the first system that provides professional-level authoring for both HD DVD and Blu-ray Disc formats, providing specification-level access and the hands-on control required for advanced interactive title creation.