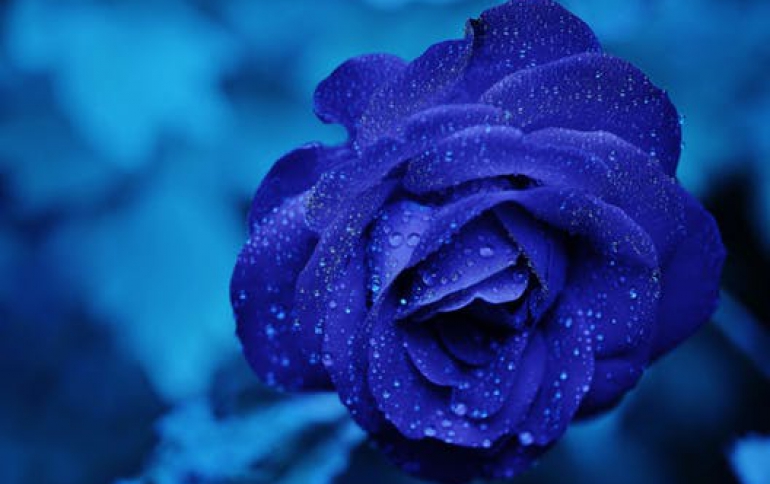 Verbatim To Showcase Smartphone and Tablet Accessories at CeBIT
CeBIT is approaching and Verbatim has already announced plans to showcase a variety of products and accessories at Hannover's show, 10-14 March 2014. Verbatim will be demonstrating the MediaShare Wireless - a lightweight device that connects to up to five Wi-Fi enabled tablets and smartphones allowing users to view, play, stream and back up photos, video clips and music simultaneously, anywhere.

The company will also unveil its portable power pack range, which includes a compact Ultra-Slim 4200mAh power pack. Following a redesign last year, the simple-to-use power pack range includes AA Power, Portable Power, Dual USB and Ultra-Slim packs each supplying a variety of power capacities.

Verbatim's collection of Folio cases has been designed to help protect tablets, e-readers and smartphones from everyday wear and tear. Popular cases in the range include the Folio Flex for the iPad and Folio Mini Case with Bluetooth Keyboard among many others

For users looking to make file transfers between devices faster without using a computer, Verbatim will have on display its recently launched Micro SD Cards and the Nano USB Drive with Micro USB Adapter Nano OTG.

Verbatim's Vx450 External SSD is a solid-state external data storage solution. The device is 65% smaller and 70% lighter than a typical external hard drive. It is supplied with a USB 3.0 cable, carry pouch and Nero Back It Up software. Verbatim quotes data transfer speed of of up to 450MB/sec.

Besides displaying removable data storage devices and LED retrofit lamps manufactured by parent company Mitsubishi Chemical Corporation (MCC), Verbatim will also reveal its foray into 3D printing filament materials, a market with explosive potential that's estimated to reach a value of $669 million by 2014, according to Gartner. MCC has developed DURABIO, a clear durable bio-based plastic resin suitable for 3D printing as well as other applications. The material has excellent optical properties and high impact strength as well as UV, flame and scratch resistance. DURABIO also benefits from the toughness that is commonly associated with ABS plastics popularly used in 3D printers.