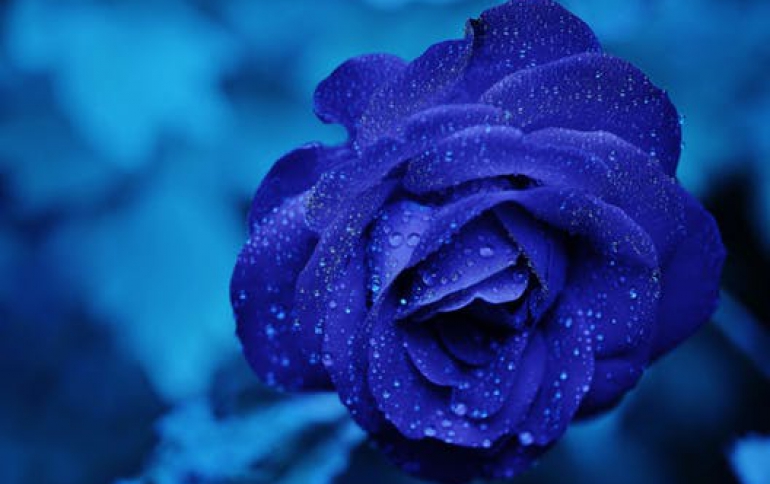 Advanced Media Introduces "QuattroDrive" Four-in-One Media Drive
Advanced Media has introduced QuattroDrive, a four-in-one media drive that may be used as a Flash memory-to-CD burner, digital media player, multi-card reader/writer, and external CD-R/RW writer.
Advanced Media, Inc., is the manufacturer and marketer of RIDATA recordable CD and DVD media, electronic storage products, and digital media accessories.
Using the QuattroDrive as a flash memory-to-CD burner, users can save photos and movies that are stored on a Flash memory card directly to a CD for permanent storage or backup The digital media-player mode allows users to enjoy audio CDs, MP3s, VCDs, JPGs, and more through direct connection to virtually any TV or PC. With the multi-card reader/writer function, users can read/write photos, video, audio, or data from/to many Flash memory-card formats CF I & II, SmartMedia, MicroDrive, MMC, SD, Memory Stick, Memory Stick PRO, and MS PRO Duo). As an external CD-R/RW writer, the unit connects to a PC to burn CD-R/RW discs via hi-speed USB 2.0 connectivity.
The unit supports Windows 98SE/ME/2000/XP with USB 2.0 support for DVD combo drive and card reader, as well as Mac operating system 10.2.6 with USB 2.0 support for DVD combo and card reader access. Packaging includes a fold-over cover with detailed picture graphics on how each mode operates. The unit is shipped with a free 10-pack of RIDATA CD-R discs; S/W driver CD; all-in-one remote control device; video, audio, and USB cables; and a DC adapter. It measures 6" (l) x 6" (w) x 1.3" (h), and weighs 1 pound, 3 ounces. The RIDATA "QuattroDrive" four-in-one digital media drive is available for immediate shipping.
From eMEDIALive