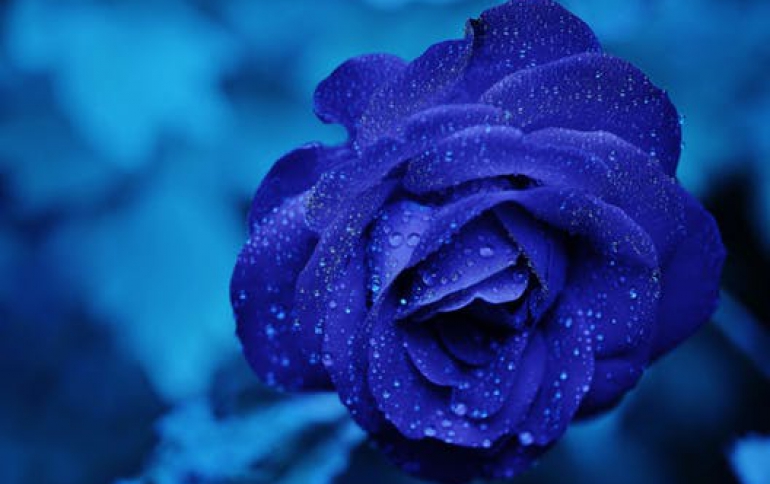 Fujitsu Releases with the new 2 in 1 Tablet STYLISTIC Q738
Fujitsu introduces its latest flagship 2 in 1 detachable device - the Fujitsu Tablet STYLISTIC Q738.
Designed to be tough, the STYLISTIC Q738 can resist damage from accidental knocks and bumps while on the move, thanks to a magnesium housing and reinforced edges. The multi-touch, 13.3-inch Full HD anti-glare wide-screen display can be used in direct sunlight, while the 8th generation Intel Core processor provides notebook-matching performance. With weight starting from just 789 grams (1.74 lbs.), the STYLISTIC Q738 is an easy-to-carry, and it also offer an all-day battery life.
The device is delivered with a choice of Microsoft Windows 10 Pro or Windows 10 Home operating system and comes with enterprise-class security, including optional fingerprint and smartcard readers.
When it comes to connectivity, the STYLISTIC Q738 features USB type C for use with port replicators and als features an optional 4G/LTE module. A cradle and backlit keyboard docking enable ergonomic working and easy integration into corporate networks.
Fujitsu today also introduced the new convertible LIFEBOOK T9382 and 360-degree foldable LIFEBOOK P728 2 in 1 tablet models, equipped with the latest 8th generation Intel Core processors. Fujitsu has added an optional 5-megapixel (5MP) rear camera to the LIFEBOOK T938, while the front camera is optimized for video conferencing.
Fujitsu also announced the LIFEBOOK U7x8, based on the 8th generation Intel Core processor, slim notebook for business professionals.
The STYLISTIC Q738 will be available from March 1, 2018 in the United States. The LIFEBOOK T938 and LIFEBOOK U7x8 series are available to order immediately in the Americas.