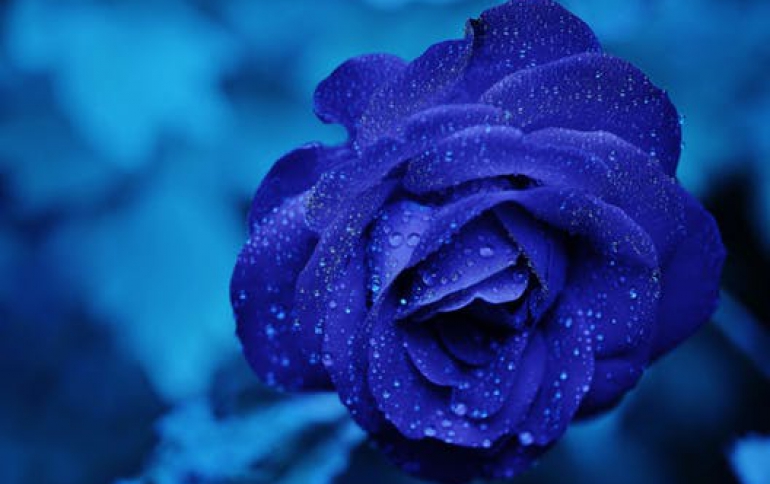 Ritek to introduce the RIDATA brand to U.S. market
Advanced Media, the American subsidiary of Taiwanese RITEK Corporation, will unveil the company's RIDATA branded line of optical products at the upcoming RetailVision Spring 2004 show. The initial product line will include CD-R/RW, DVD-R/RW, DVD+R/RW, DVD-RAM, and flash cards. RetailVision will be held at the Hyatt Grand Champions Resort in Indian Wells, California, April 26-29. The company will also display its RIDATA line of flash memory cards at the show. The line includes CompactFlash, SmartMedia, SecureDigital, and MultiMedia memory cards in a variety of popular storage-capacity sizes.

RetailVision Spring 2004 is this year's first major opportunity for North America's top retailers, e-tailers, and direct marketers to meet face-to-face with the technology industry's leading vendors. It is one of two such events held each year in the United States by VisionEvents, a Gartner Company.