Samsung SDI to Supply Battery for Harley-Davidson's LiveWire Electric Motorcycle
Samsung SDI's battery packs will be used for Harley-Davidson's first electric motorcycle LiveWire, scheduled to be released in the latter half of the year.
The U.S. motorcycle manufacturer showcases its new product featuring the Samsung SDI's battery pack during the Consumer Electronics Show (CES) in Las Vegas and accept preorders during the event for shipping in the fall.
The Livewire with Samsung SDI's batteries will be able to travel 180 kilometers on a single charge, which is an improvement compared to the prototype e-motorcycle, Project Livewire, which traveled 97 kilometers on a single charge.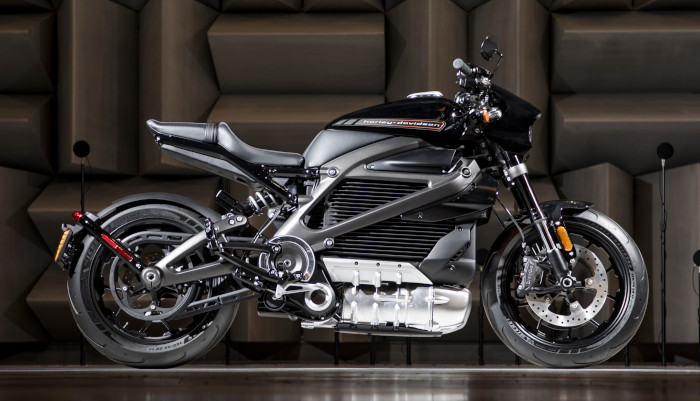 The new motorcycle will be able to go from zero to 100 kilometers per hour in just 3.5 seconds, Samsung SDI said, noting that connectivity technology has also been enhanced to better deliver information between riders or between motorcycles and riders.