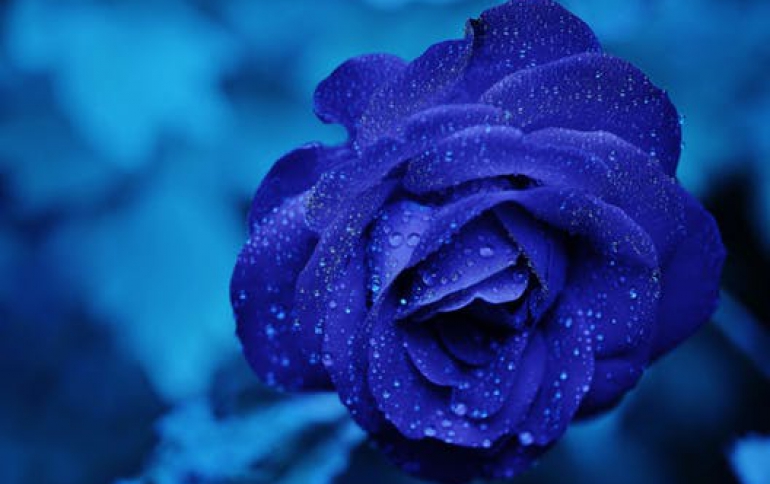 Taiwan optical-disc maker Ritek opts out of joint venture with Deluxe
Ritek, the 2nd largest producer of blank optical discs in Taiwan, announced that its US subsidiary, MRT Technology, sold its entire 20% stake in Deluxe Global Media Service (DGMS), a joint venture with Deluxe, at US$16.204 million for a capital gain of US$800,310.
Being a subsidiary of the UK-based Rank Group, Deluxe is a world leader in technology and media supply chain services and solutions for home entertainment.
In order for U-Tech Media, Ritek's domestic subsidiary and Taiwan's largest maker of pre-recorded optical discs, to obtain OEM orders for the Region 1 (US and Canada) and Region 2 (Europe and Japan mainly) markets, Ritek had MRT Technology establish DGMS with Deluxe in 2002. The investment paved the way for U-Tech to form a strategic alliance with Deluxe, subject to the former obtaining OEM orders completely through the latter.
Based on its global operations strategy, Deluxe decided to acquire MRT Technology's stake in DGMS according to the joint venture contract, Ritek pointed out. Consequently, the strategic alliance between U-Tech and Deluxe came to an end, and this will leave U-Tech free to compete for OEM orders for the Region and Region 2 markets, Ritek noted. In addition, Deluxe is expected to release OEM orders to U-Tech as Deluxe's own production capacity of pre-recorded DVD discs is small, Ritek said.
From DigiTimes