5. Bundled - Bonus Software
ADS DVD Xpress Converter - Page 5
Bundled - Bonus Software
- Ulead DVD MovieFactory 3.0
ADS Tech included Ulead DVD MovieFactory 3.0 SE. With this software, you can create Video discs, create slideshows from your digital camera captures, edit already burned discs, or even direct capture to DVD or CD media.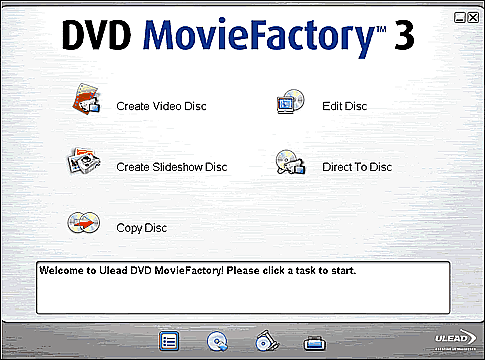 You can choose to create DVD, Super VideoCD or VideoCD media files....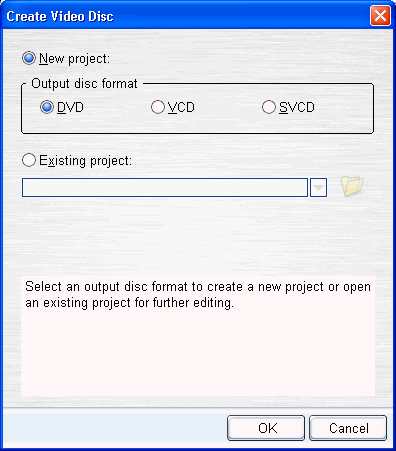 ... and then start capturing your movies. You can also add previously recorded movies or slideshows to the same project, and burn them on one disc. Creating menus is very easy and you can either burn the whole project to DVD disc, or save it on your hard disk drive for further editing.
One small drawback of this program is that it does not support Dolby Digital audio streams and only one audio stream can be attached to video files. It also does not support subtitles.
- myvee autoProducer 3.0

To further enhance capturing capabilities, ADS Tech has included myVee autoProducer 3.0 on the installation disc. It is an easy to use program that can be used to capture video.