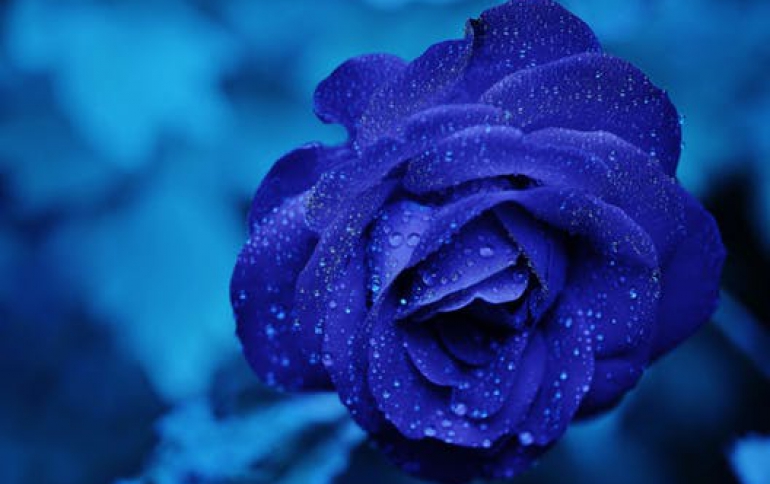 Ritek to set up CD-R factory in China
Ritek will invest US$30 million through its overseas holding company Score High Group to establish a factory in Kunshan, Jiangsu Province (China), the company's board of directors decided recently. The new factory will initially produce CD-R discs for the local market. With a monthly capacity of 20-30 million CD-Rs, the factory will begin volume production sometime in the second half of this year, Ritek indicated.

Ritek currently operates two factories in China. One is a joint venture in Chongqing, Sichuan Province, with capacity to produce 30-40 million CD-R discs for domestic sales, the other, fully owned and located in an export processing zone of Kunshan, produces optical passive components and CD-Rs for export.

The factory to be set up in Kunshan will use dyestuff developed by Ritek itself and PC (polycarbon), a main material of CD-Rs, produced by a nearby factory established by the Taiwanese company Nan Ya Plastics.

In addition to China, Ritek has overseas factories in the US, the UK, Australia, and Germany. This year, the company plans to expand the DVD production capacity of its factory in the UK.