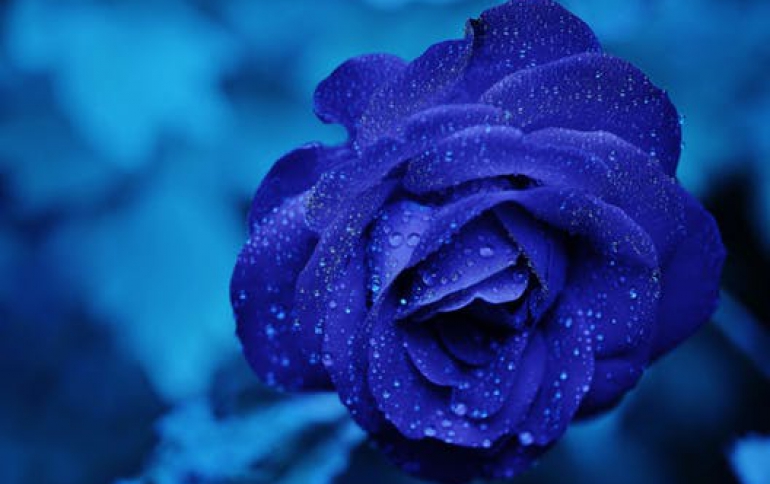 Roxio shares climb after buyback announcement
Shares of Roxio Inc., a maker of CD-burning software, jumped after the company authorized a buyback of up to 10 percent of its shares to boost their value. Shares of Roxio were up 34 cents, or 6.6 percent, to $5.45 in Monday midday trading on the Nasdaq stock market after reaching a session high of $6.30. Shares have traded as high as $25.30 within the past 52 weeks. Under the share repurchase program, Roxio may repurchase its common stock from time to time in compliance with SEC regulations and other legal requirements, and subject to market conditions and other factors.

The repurchase program does not require Roxio to acquire any specific number of shares and may be terminated at any time.

As of June 30, the company had about 19.51 million shares outstanding.