11. Online Functions - Page 4
The online weather function is another neat feature. All information is taken from www.weather.com where we can see the weather from all over the world in a matter of seconds.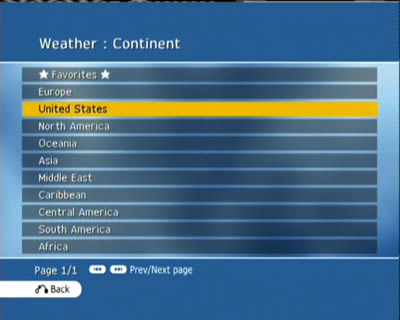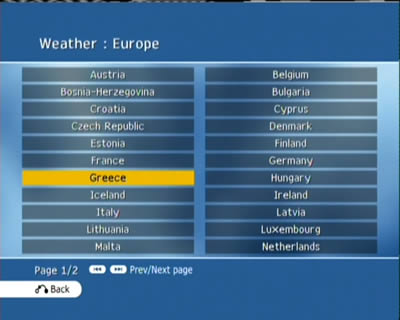 Very low temperatures in Athens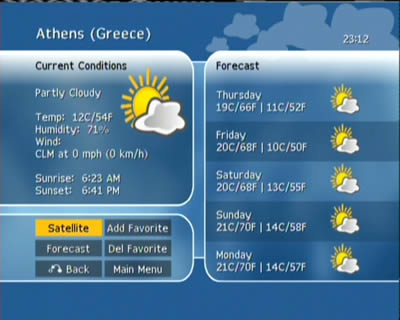 Satellite image is also available!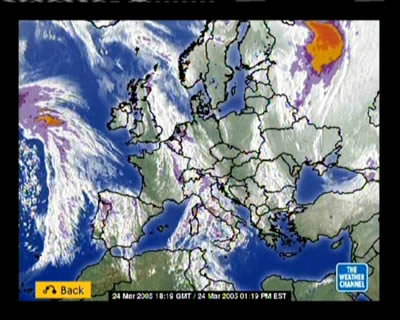 Lastly, KISS online games may be of interest to you if you have some spare time, and includes four classic and well known games...