12. Recording
There are two ways In order to schedule a new recording. Either from the TV guide or manually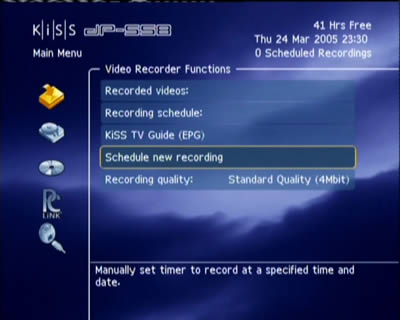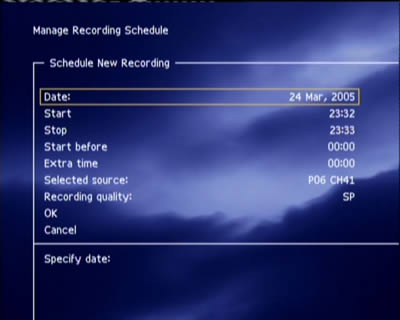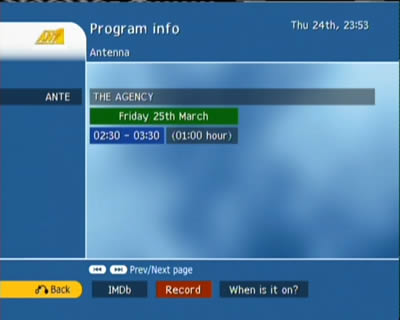 After making a selection, from Main Menu->Manage Recording Schedule, you can see what you have scheduled and optionally remove it.
In order to start recording immediately, just press the record button. On the top left corner, a timer will come up, indicating the remain recording time.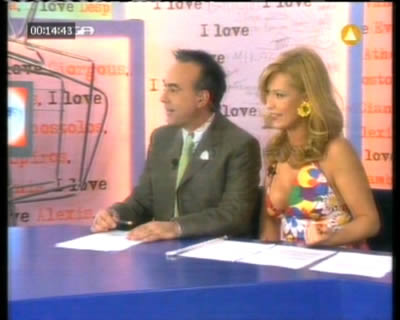 The DP-558 can record continuously up to 5 hours before stopping...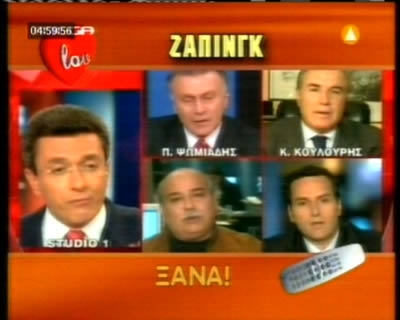 All videos are recorded at Mpeg2 VBR (Variable Bit Rate) format, according to what the user has selected in the menu setup screen. We suggest using at least the 4Mbit setting, since the lower recording bitrates produce many noticeable artifacts.